Summit County, Colorado, is a year-round hub for people who love the mountains and are seeking a tightly-knit community surrounded by recreational opportunities. Even in a state brimming with outdoor enthusiasm, Summit County offers distinct advantages for resale, rental, and retirement investments.

Below are the four most compelling reasons to invest in this corner of Colorado.
Take advantage of the seller's market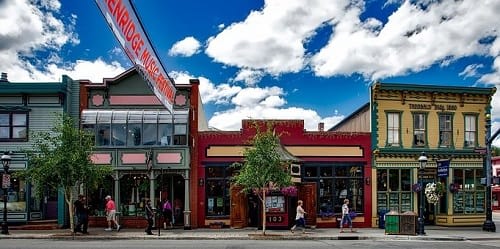 Colorado's property owners are currently in the midst of a statewide seller's market, and with prices at an all-time high, it's self-evident how lucrative investing in Summit County real estate can be. This record-breaking real estate year implies a competitive market that benefits sellers as housing prices increase proportionately to demand. Homes in Breckenridge sold for 99% of their asking price in April 2021, and it's unlikely to see a dip in property selling points for the foreseeable future. Of course, to effectively navigate a seller's market as an investor, it helps to help a qualified, well-connected agent on your side to assist you along the way. Nelson Walley Real Estate has ample experience working alongside investors and offers a versatile arsenal of tools to help meet your individual goals. 
Popular for new residents
As more people migrate to Summit County's resplendent natural beauty, the seller's market is the perfect storm for investors. With its unique lifestyle, aesthetic, and access to natural resources, Summit County promises to remain a hot spot for tourists, recreational businesses, and new residents. 

Americans are returning to offices as the pandemic wanes, but many others (especially those in high-earning technical jobs) will continue to work remotely. The latter are flocking to "resort" areas like Summit County to live full-time, vacationing or renting properties in the area while looking for a home to buy.
Popular for tourists
Strong seasonal recreation cycles have ensured that half of the residents in Breckenridge rent their homes full-time. These percentages are just slightly lower for renters in Frisco and Dillon. Meanwhile, short-term rental homes have remained in high demand by tourists.

Summit County provides a large pool of recreational short-term and long-term renters year-round, whether you decide to cater to the tourist market or to those who make Summit County their full-time home.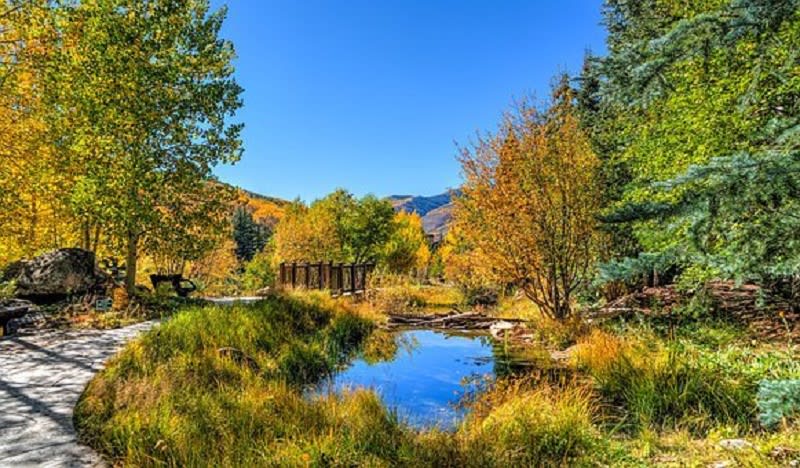 Mortgage interest rates remain low
Mortgage interest rates hit record lows during the heart of the pandemic, and while most experts predicted they would increase as vaccinations took effect and consumer confidence returned, rates remain incredibly low. As of May 10, 2021, the rate on a 30-year fixed-rate mortgage is just 2.738%, and a 15-year fixed loan can be secured at 2.074% for those with good credit and a low debt-to-income ratio. 

Investors need to keep in mind that rates will be slightly higher if they're taking out a second mortgage for a vacation home or rental property, but rates on these are still highly competitive. With that said, low rates cannot last forever, and potential Summit County buyers should consider securing affordable financing before they lose an opportunity to buy.
Tips for buying in Summit County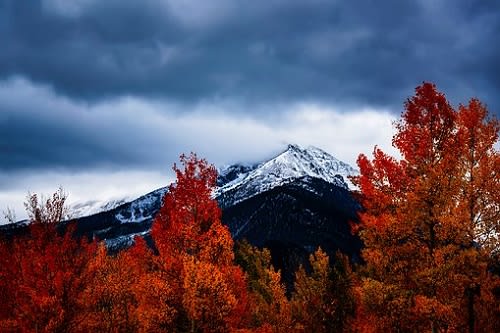 Below are a few additional tips to help you find and buy the Colorado property of your dreams.

◾ Get access to new listings. There will be plenty of buyers looking at Summit County homes for sale as they hit the market, and all will be hoping to score a good deal. To increase your chances of securing the property you want, you need to get to listings before your competition. This is where an experienced Summit County realtor comes in. A connected realtor can alert you when homes you might be interested in have just been listed, will soon be listed, or won't be listed to the public at all.

◾ Get pre-approved. Though sellers of Colorado property may not require potential buyers to be pre-approved for a mortgage before they put an offer, it's still wise to go through the process before you begin looking at homes. Not only does pre-approval show sellers that you're serious about purchasing their home, but it also gives you a good idea of how much you can spend.

◾ Make a plan. Within the current real estate market, you may still struggle to find the "perfect" Summit County home. Instead of holding out for perfection, create a list of "must-haves"—like the number of bedrooms or access to the ski slopes—as well as a "wish list" that you're willing to be flexible on.

◾ Act fast. With a strikingly low inventory, homes in Summit County are still selling quickly. In April 2021, the median number of days on the market was just seven—so if you find Colorado property you love—act fast.

If you're ready to begin your search, reach out to a local Summit County realtor like the Nelson Walley team for more pro-tips.

*Header Image: Out There Colorado