Are you interested in taking advantage of the hot Summit County real estate market and ready to buy or sell a Silverthorne home? There are hundreds of real estate agents in the Summit County area, so it can be challenging to decide which one to work with. While there are plenty of good options, it almost always benefits the client to work with a boutique real estate agency when buying or selling. Here is what a boutique agency is and why you should work with one.
What is a boutique real estate agency?
A boutique agency focuses on customer service for their small, select group of clients instead of catering to a wide range of buyers and sellers. A boutique Summit County real estate agency, such as Nelson Walley Real Estate, comprises a close-knit team of experienced agents dedicated to their exclusive group of clients. They are specialized in one area of real estate, such as buying and selling homes in Colorado's Summit County, and have honed their marketing services to appeal to the ideal respective buyers and sellers for their clients. Boutique firms tend to have stronger connections in their community, as they are known for their high level of success and customer service. They strive to give back by being reliable referral partners and philanthropists. Here are five additional reasons why people love working with boutique agencies.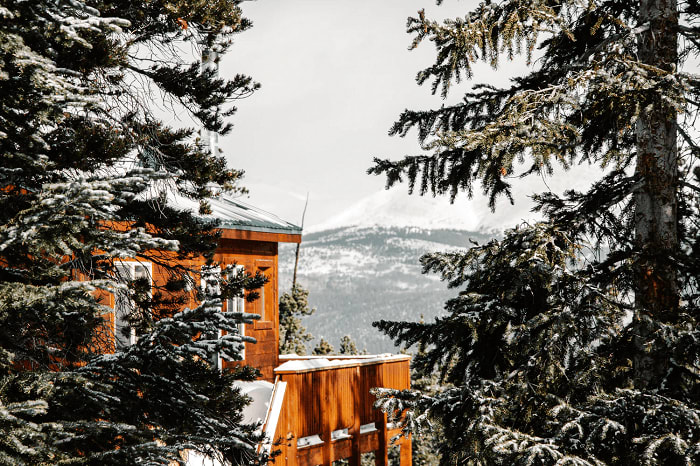 1. A boutique agency will give you the expert guidance you need
Summit County is currently experiencing a strong seller's market, such as has never been seen before. This means that there are many more prospective buyers looking for homes in Breckenridge, Silverthorne, Keystone, Frisco, and beyond than there is available inventory. In a market like this, both buyers and sellers need to have a real estate agent on their side who can provide the personalized attention and guidance they need to succeed. For sellers, this means working with an agent who can help them price their homes fairly but aggressively and market them online to the niche audience most likely to make an offer. For buyers, it means partnering with an agent who can alert them to properties that match their needs as soon as they are listed (or, in some cases, before they are listed) and help them craft the perfect winning offer.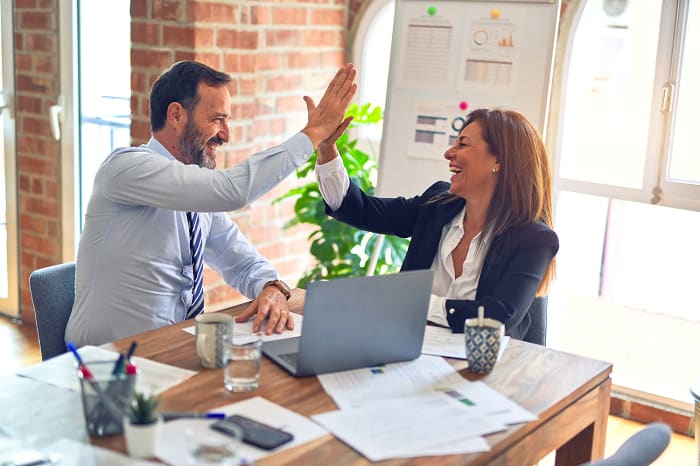 2. They offer more strategic marketing options for sellers
If you are selling a home in Summit County, your agent needs to utilize online marketing in this current real estate environment. Most potential buyers find the homes they are attracted to on the internet first and then narrow their list to a handful of houses to view in person. Boutique agencies like Nelson Walley use strategic online marketing programs that include virtual tours, social media ads, and landing pages to reach your target audience and play up your home's unique aspects and selling points. This makes your home more competitive and will lead to a better pool of buyers who are interested in and can afford a home like yours.
3. Boutique firms have less red tape
If you've ever worked with a large real estate brokerage firm, you've probably noticed that it takes a long time for decisions to be made and that innovation and flexibility are oftentimes extremely limited. When you work with a Summit County real estate agent from a boutique firm, there is less red tape. You are often working with one of the principals in a firm who can make quick decisions based on your unique situation and needs. In a competitive market, it pays to have a real estate agent who can think on his or her feet whether you are buying or selling. For buyers, a fast decision can mean the difference between getting the home of your dreams and losing out to another buyer. Similarly, for sellers, the expertise of a boutique agent could result in a swift sale for over asking price, rather than having your home linger on the market.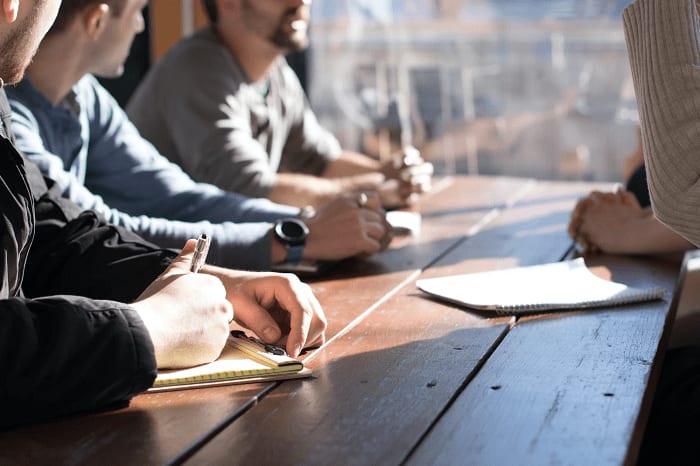 4. Boutique firms have minimal turnover
Have you experienced the frustration of having a positive experience with a Summit County real estate agent or someone on his or her team only to find that the next time you want to work with them, they've left to join a different firm? Most large real estate groups experience frequent turnover, and you may never get to work with the same agent or support staff twice. At a boutique firm, the principals create a professional, innovative environment that inspires loyalty. This results in more continuity of service from a knowledgeable team that has spent time working together and focusing solely on providing the ultimate client experience.
5. Agents at boutique firms collaborate rather than compete
Agents at large firms are often competing in-house for clients and listings. They do not pool their resources or knowledge, and they often undercut each other to get ahead. A boutique firm concentrates on collaboration rather than competition. When entire teams of agents and support staff work together instead of against each other, the client always wins. Working with a Summit County real estate agent from a boutique firm benefits you not only because the agent will be dedicated and experienced but also because they will also have a knowledgeable team committed to seeing that you achieve your buying or selling goals.

Working with an experienced boutique firm such as Nelson Walley Real Estate is the best way to ensure your journey is a successful one. When you choose an agent with a boutique firm, like Nelson Walley, you get personalized customer service and a team of experienced professionals who will strive to meet your goals. If you're ready to buy or sell Breckenridge, Silverthorne, Keystone, Dillon, or Frisco properties in 2021, reach out to one of the talented agents at Nelson Walley to begin your real estate journey.