Silverthorne is a tranquil community of just under 4,000 in Summit County, Colorado, with gorgeous landscapes and incredible homes. An hour outside of Denver, Silverthorne is a popular place for those seeking outdoor adventure in a town with a sprawling, suburban feel. Surrounded by towering mountains and just a few minutes from the
Dillon Reservoir
, Silverthorne has no shortage of scenic beauty and trails on which to enjoy it.
If you're taking a look at homes for sale in Silverthorne, there are a few things to keep in mind as you begin the process. Read through this comprehensive guide to get a sense of what you'll need to know as you invest.
1. Silverthorne real estate is growing in value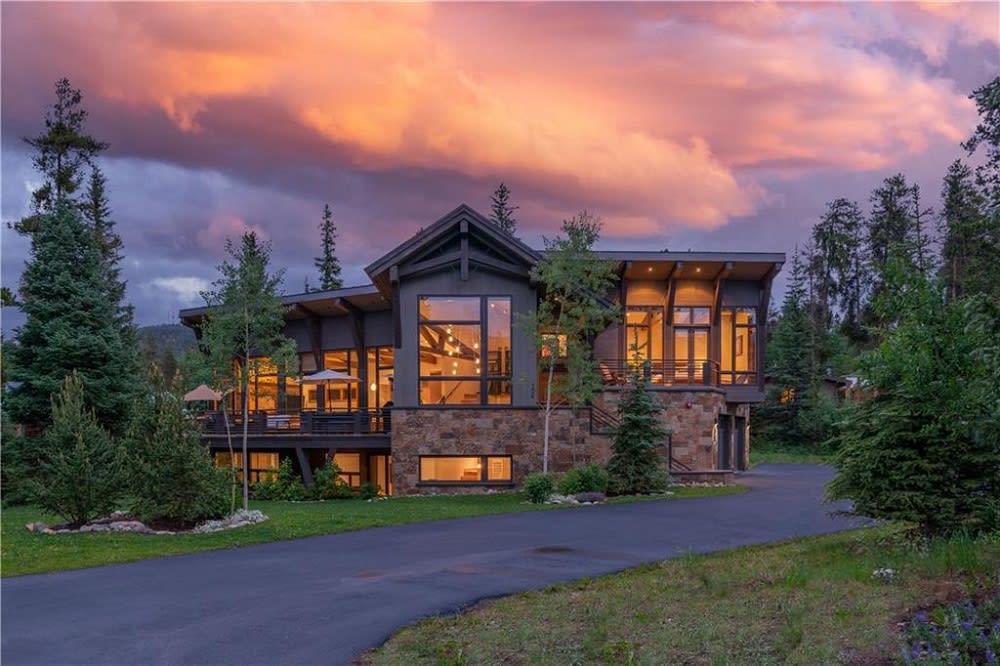 Photo courtesy of Nelson Walley Real Estate
Silverthorne is a truly beautiful place to call home, and more and more people are taking note of that. Demand for homes for sale in Silverthorne is soaring, and prices have greatly appreciated over the past year. According to the Summit MLS, the median sales price for Silverthorne single-family homes YTD (through August 11th) was $2,000,000 up 48.7% from the previous year. Homes are typically listed for only 24 days before they are sold, indicating strong demand.
For buyers interested in investing in Silverthorne real estate, knowing more about how the local market is behaving is a helpful tool. Understanding how home prices increase or decrease throughout the year allows buyers to strategize about the best time to invest. In that regard,
a local real estate agent
is an invaluable source of insight as to how the Silverthorne market is expected to change from month to month.
2. Current mortgage rates in Silverthorne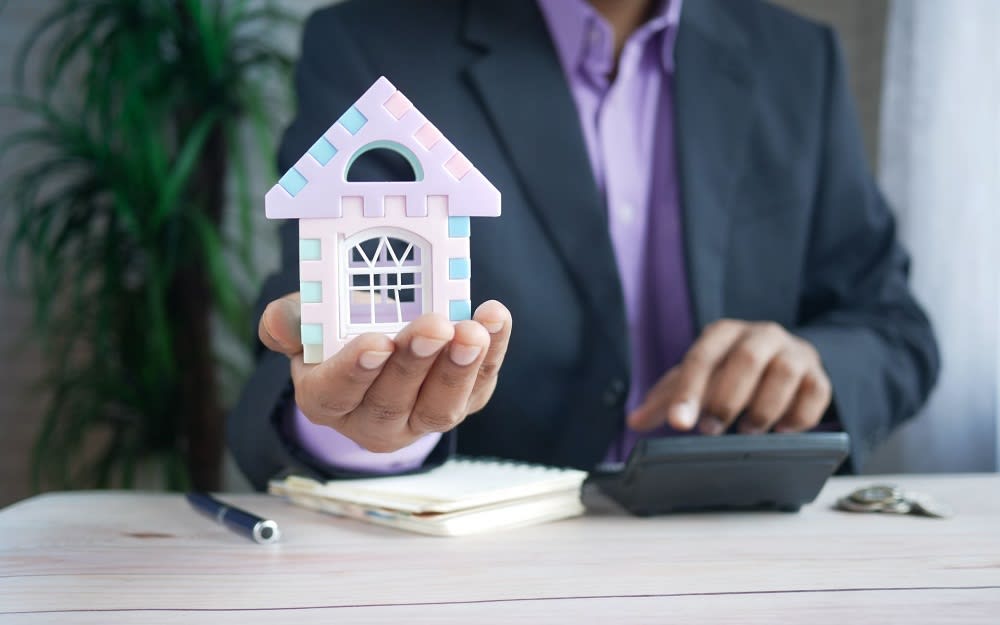 Photo courtesy of Unsplash
Buyers investing in Silverthorne should also stay up to date on the current mortgage interest rates. In Colorado, the average rate for a 30-year, fixed-rate mortgage is 4.75%, while 15-year, fixed-rate mortgages are closer to 4.375%. It's important to keep current rates in mind because they can fluctuate, and that plays a role in how a buyer will budget for their investment. Buyers should research lenders in the area and not settle on the first one they find.
3. The difference between pre-approval and pre-qualification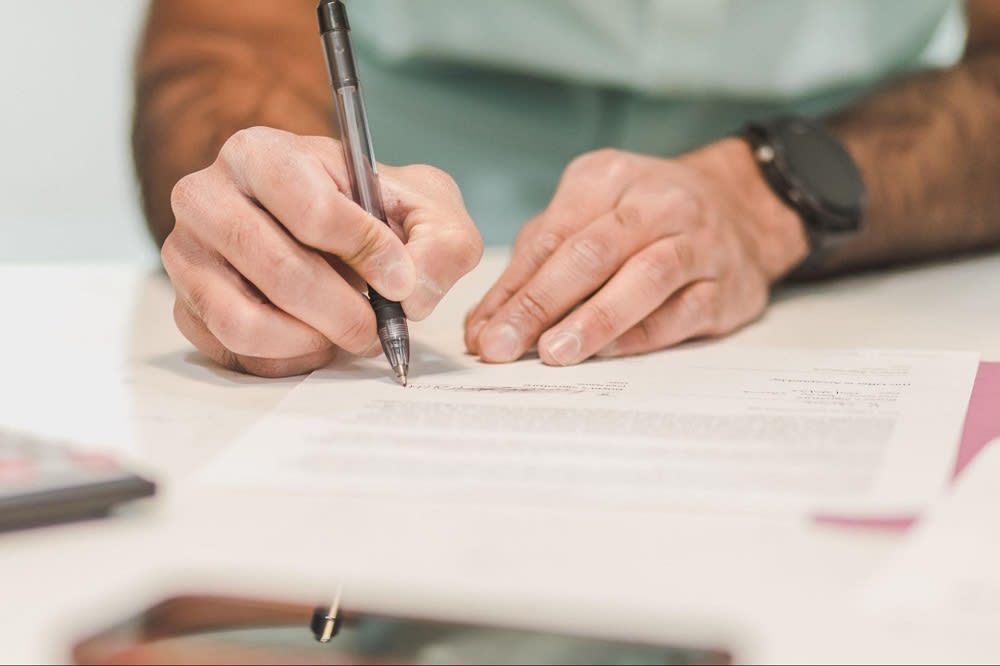 Photo courtesy of Pexels
Buyers need to seek pre-approval in order to qualify for a mortgage loan from the right lender. Pre-qualification often doesn't include a credit score report and leans primarily on information that the buyer gives to the lender. After pre-qualification, the buyer will only have a rough estimate of the amount of money they can borrow. However, the pre-approval process is much more thorough and involves a deeper dive into the buyer's financial history. The lender will take a look at credit history, income sources, and other documentation that will give them a clear sense of exactly how much the buyer can borrow. When investing in Silverthorne homes, buyers should try to earn pre-approval as soon as they can, as it speeds up the buying process and increases the seller's confidence that you are a serious buyer in a competitive market.
4. Top things to do near Silverthorne homes for sale
Buyers who are exploring all that Silverthorne has to offer should also get to know local attractions. It's important that a town offers the right mix of activities, shops, and restaurants to satisfy what a buyer is looking for.
In Silverthorne, the name of the game is outdoor recreation, as the town is built around staying active and taking in the local scenery.
Lily Pad Lake
,
Rainbow Park
, and the Boulder Lake Traill are just a few places to have fun with the family or hike through the incredible mountains. The
Blue River Trail
and
Buffalo Mountain Trail
are two other fantastic landscapes to explore.
For shops, Silverthorne has a selection of retailers at the
Outlets at Silverthorne
, while the Kucu Tequila Bistro is one of the top restaurants in town.
5. How to navigate a competitive market
When inventory is low and demand is high, it can feel like an extra challenge to find the right property to invest in. That's why it's crucial to think about how to navigate a competitive market before you start browsing for properties.
Consult with your Silverthorne real estate agent to strategize about the best time of year to invest and keep your expectations realistic. You may have to spend more time sending in offers than you originally planned. You'll want to make your most strategic offer first. It's unlikely that sellers will provide counter offers when there are multiple options coming in, so putting your best offer out there first can increase your odds.
6. Partner with a Silverthorne real estate agent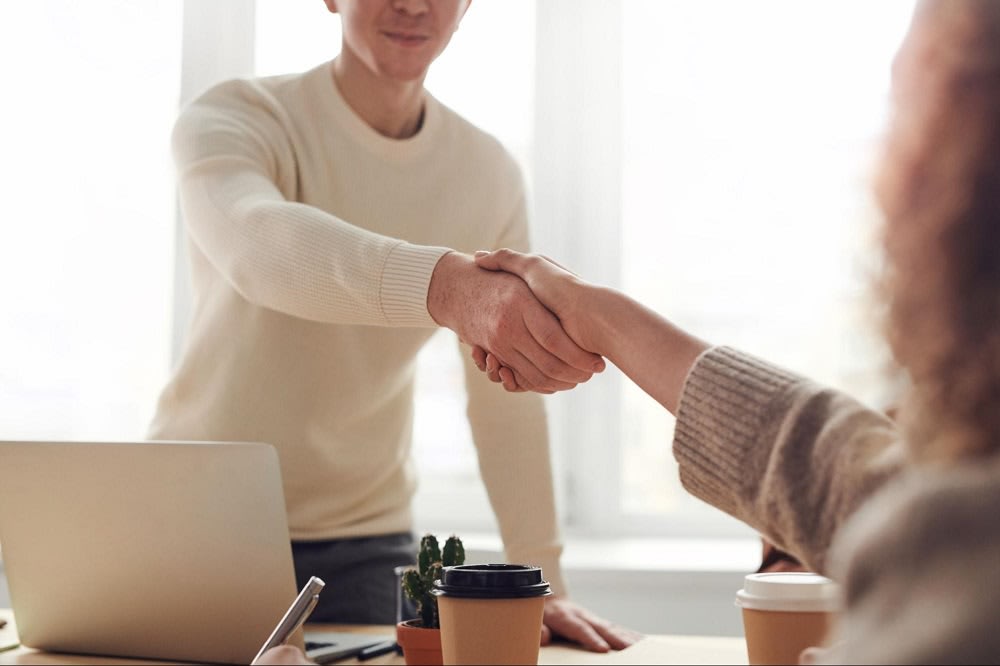 Photo courtesy of Pexels
Of course, the final and most important thing to know before investing in Silverthorne real estate is to partner with an expert local real estate agent. Only a local agent will truly know the ins and outs of Silverthorne's market, enabling you to put your best foot forward and end up satisfied with your investment.
If you want to feel confident making a luxury investment in homes for sale in Silverthorne, look no further than the
Nelson Walley Real Estate Brokerage
. As the leading independent brokerage
team
in Summit County, top agents Ned Walley and Debbie Nelson specialize in Breckenridge, Frisco, Dillon, Keystone, and Silverthorne properties. As a team, they always have their clients' best interests at heart. With more than $250 million in sales over three years and a proven record of helping buyers find success in the area, the Nelson Walley Team is ready to arm new buyers with the tools they need.
So, if you're interested in making an investment in Silverthorne or Summit County, reach out to
the Nelson Walley Team
.
*Header photo courtesy of Nelson Walley Real Estate