Purchasing a home is a major decision, perhaps one of the most important choices you will make in your entire life. That being said, a lot goes into searching for and choosing the right home for you and your family. After all, you'll want to make an ideal investment for the long term and choose a house that makes sense for you and your lifestyle. From the number of bedrooms to yard space, there are plenty of must-have characteristics your dream home should have.

Just as important is being aware of your "must not haves." Before you even start the exciting journey of looking for the right home, it's a smart idea to type up a list of the features your ideal home should have. Identifying your priorities and preferences will help you recognize the right home when you come across it. Additionally, it will get you and your family or partner on the same page. And last but certainly not least, having this list of non-negotiables on hand will enable your real estate agent to be on the lookout for exactly what you're looking for.

Understanding your must-haves will save you time, money, and energy. Keeping this list at the top of your mind will keep you going when the search is slow or if you're not finding what you want. Remember, finding your dream home takes time. Keep your non-negotiables in mind and continually refer back to them as needed.
1. Location
One of the most
important aspects
of your potential new home is the location. Whether you are moving across town or across the country, the location of your future dream home matters. More specifically, how important is it for your house to be near work, the bustling life of downtown, or good schools for the kids? As an outdoorsy type, perhaps having close access to nature and parks is a priority to you. Or maybe you want to be close to a favorite gym, coffee house, or near family and friends.

Another thing to keep in mind is the neighborhood and its general atmosphere. Are you looking for a quiet and serene cul de sac where you can settle in, put down roots, and get to know your neighbors? Or is it more important for you to be near the action and have exciting amenities close by? Take your time to carefully consider what matters to you and your family. The location of a home is something that can't be changed down the road, so you want to make sure it makes sense for you and your life goals.
2. Price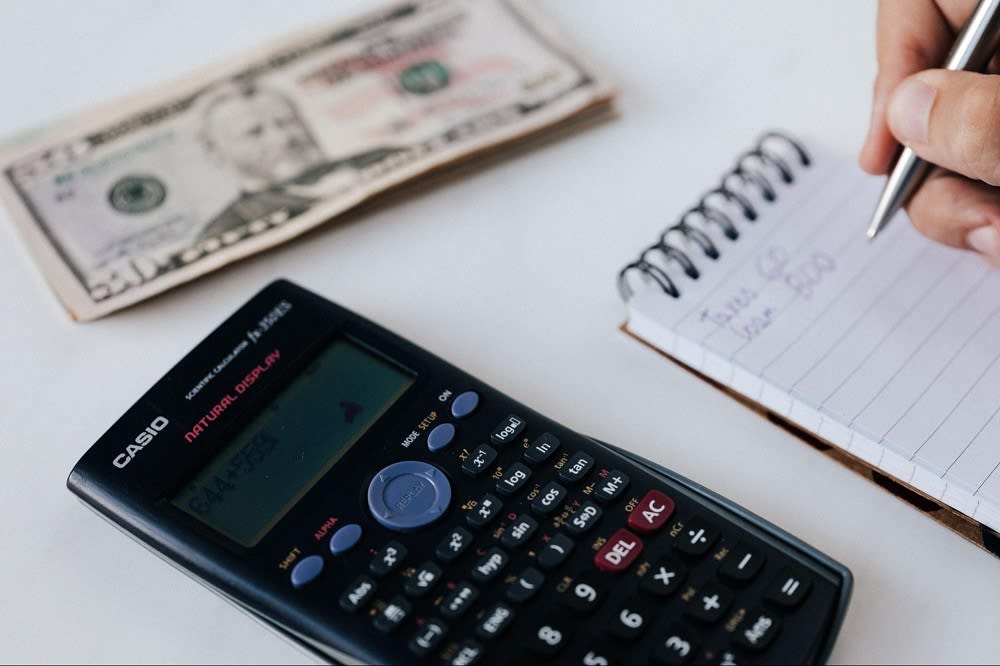 Photo courtesy of Pexels
While this might seem like it goes without saying, it is essential to
set a budget
for how much you are willing to spend. The nation is currently experiencing a seller's market, and there are a limited number of available homes on the market, so you might have to go above and beyond the asking price. This is a fairly normal aspect of purchasing a home.

However, don't overpay from a scarcity mindset or because you don't think a better house will come along. Rushing a purchase can lead to homebuyer's remorse later down the road. Take your time to consider your options carefully, keep your must-haves in mind, and investigate all of your options. If you haven't found your dream house yet, don't worry. The right one for you is out there. Don't settle for a house you aren't excited about, or that doesn't fulfill your list of must-haves.

Another thing prospective homebuyers should be aware of: creating a realistic budget will make things smoother in the long run. Review your living expenses and see what kind of mortgage you can handle while still leaving plenty of breathing room for your daily needs. Additionally, have a discussion with your partner or family about what a realistic budget looks like.
3. Layout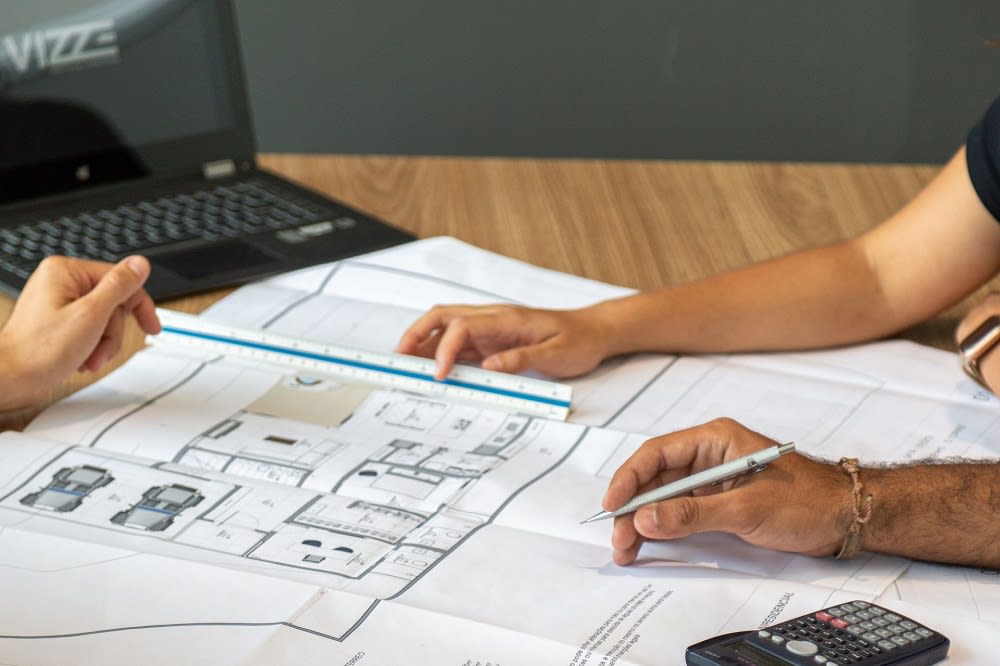 Photo courtesy of Unsplash

Choosing the type of floor plan you like is an important decision. After all, the layout of your home will make a big difference in the overall flow of your everyday life. There are lots of options to choose from as well, including traditional and contemporary.

Traditional floor plans tend to be closed, meaning there's the same amount of space as any other floor plan, but with more walls. Each room provides its own distinct space that is separate from the rest of the house and connected by doors, and hallways. For example, the dining room is separate from the kitchen. Traditional floor plans allow you the opportunity to decorate, paint, and design each room as its own space. You don't have to worry so much about matching the rooms to the rest of the house or having a unifying theme throughout its entirety. Additionally, traditional closed floor plans tend to feel cozier and more private.

A contemporary or open floor plan provides a more modern atmosphere. This kind of home offers wide open shared spaces where friends and family can gather to watch sports, enjoy some snacks, and play games, and no one has to miss out on a thing. Because of the openness of this floorplan, people can enjoy each other's company even when they are in a different part of the room or house. There are major pluses to this kind of plan: a clear line of sight, more natural light, and an overall sense of community and camaraderie. Since open floor plans are in style and have a more contemporary feel, they can also be a major resale point.
4. Bedrooms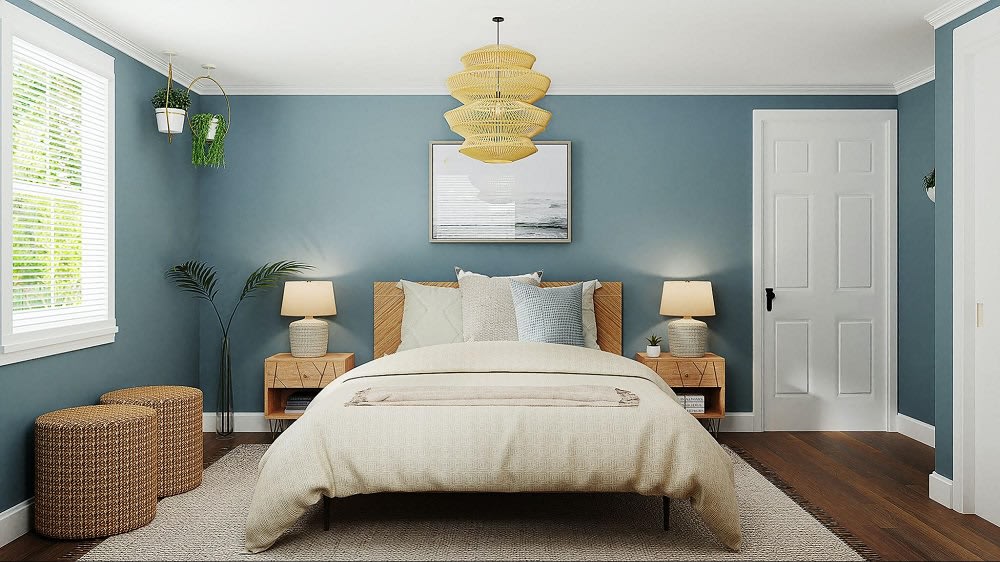 Photo courtesy of Unsplash

How much space is the right amount for you? Before beginning your house search, consider how many bedrooms and bathrooms would be ideal for you and your family's lifestyle. Additionally, is it important to have guest bedrooms for when the in-laws or friends from out of town visit? Would you like to have room for a library, home office, playroom for the kids, or home gym? The number of bedrooms and bathrooms a home has is an aspect that is difficult to change. Of course, there is always the option to add to your house. For many, it might be easier or more preferable to simply begin with a good amount of space in the first place.
5. Design and style
From Victorian to bungalow, there are plenty of exciting and diverse architectural designs to choose from. There are really no wrong answers when it comes to finding the home of your dreams. All that truly matters is that the design suits your personal style and has the features you want.

Perhaps you find yourself drawn to the classic Cape Cod style, with its charming and simple exterior and centrally placed door. Or maybe you like the contemporary style, which is typically built in eco-friendly materials and modernist designs. With its neutral colors, tones, and textures, this could be a fantastic fit for you and your family. Another favorite is the beloved farmhouse style, which features tall ceilings, a large front porch, and a centrally located fireplace. Whatever your design preference and style, you can rest assured that the right house is out there for you!
6. Outdoor space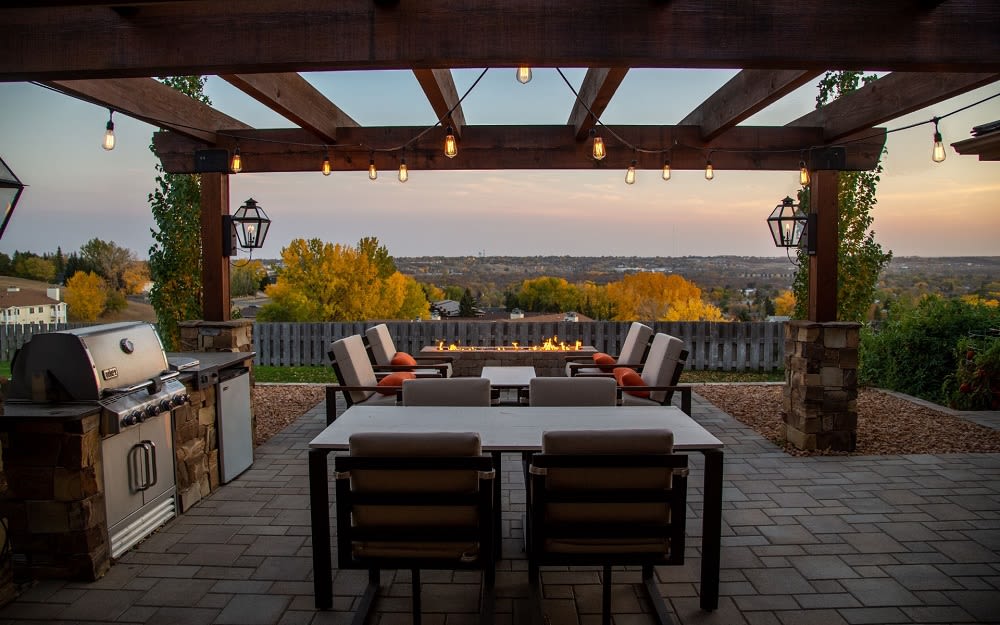 Photo courtesy of Unsplash

Whether it is a front porch, backyard, or room for a garden, many homeowners find it incredibly important to have outdoor space. Here you and your family can host a barbecue with the neighbors, plant a flower garden, or let the kids and dogs play and soak up the fresh air. Not only does having outdoor space give you the chance to have get-togethers with family and friends, but it is also the perfect opportunity to put in a bird bath, hang up a hammock, or design the natural oasis of your dreams. Depending on where outdoor space falls on your must-haves list, being able to enjoy the outdoors can make a world of difference in the lives of homeowners. It can offer much-needed refreshment, relaxation, and respite from the bustle of the work week.
Do you want to learn more about recommended non-negotiables before looking for your future home? Or perhaps you want more information about Colorado real estate and get more information about our specific property listings. Contact
Nelson Walley
for all your Colorado luxury house, condo, or real estate needs. Our team would love to show you some homes and townhouses for sale in our Colorado locations. Let's get started helping you find your perfect dream home today!

*Header photo courtesy of Nelson Walley Real Estate