Are you ready to enhance your lifestyle by purchasing a second home for you and your family? You're not alone. Millions who can now work from home, either part-time or full-time, are deciding to buy second homes where they can escape from the pandemic's stress while still maintaining their properties in the city. If you're contemplating a second home, consider Summit County, as the houses in this market have been incredibly popular since the COVID-19 pandemic reached the United States. Here is why second homes in Summit County are on the rise.
The pandemic has allowed for more flexibility in location
Soon after the pandemic hit, most major employers sent their employees home and enacted work-from-home policies—many of which are still in effect today. This unprecedented move allowed millions of workers to reconsider where they lived. Without the need to live within easy driving distances of their offices, many decided to leave major metropolitan areas and relocate to smaller cities and towns where they can indulge in a resort-like lifestyle while keeping their current job. Summit County homes for sale experienced a surge in demand that surprised everyone. Not only did employees from nearby Denver and other large cities decide to relocate to Summit County, but thousands of others also chose to keep their primary homes and purchase a second home in the mountains where they could have a relaxing retreat as they dealt with the stress of the pandemic.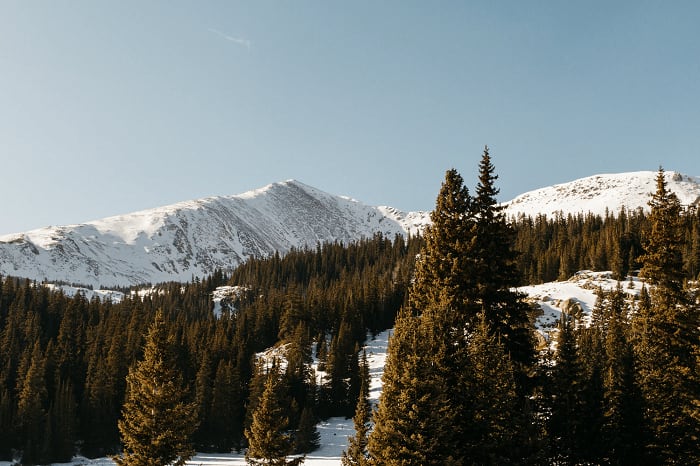 Summit County transforms into a Denver bedroom community
A bedroom community is one where residents commute to a nearby city for work. Unlike other mountain resort areas, Summit County is within an hour of Denver, the state's metropolitan hub. Summit County real estate agents have noted that numerous buyers are purchasing second homes here so they can stay in the city at their primary residence for a portion of the work week, and then quickly drive to their mountain resort home on the weekends.
The conforming loan limit is high
Those interested in buying luxury properties as second homes are gravitating toward Summit County because the conforming loan limit is so high. The 2021 limit was raised to $822,375, which is now the highest limit in Colorado, having surpassed both Eagle County where Vail is located, and Pitkin County where Aspen is located. By contract, conforming loan limits in most areas of the United States are just $548,250. The high limit enables those seeking luxury Summit County homes to secure conventional loans for their properties that carry lower mortgage interest rates than other types of loans used to buy high-end property, such as jumbo or in-house non-resellable loans. With mortgage interest rates still hovering around the 3% mark for 30-year-fixed rate loans and even lower for 15-year-fixed loans, luxury buyers are flocking to Summit County so they can take advantage of these rates while still getting the upscale property of their dreams.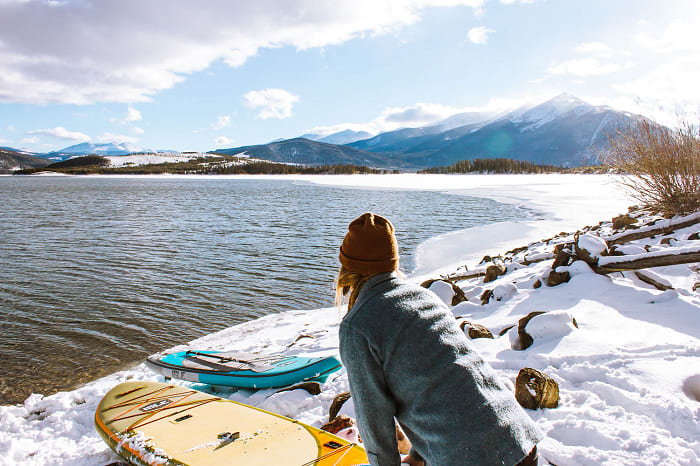 The recreational opportunities are endless
Ski enthusiasts, active families, and outdoor lovers can do no better when it comes to recreational activities than Summit County. There are four world-class ski resorts within the county allowing access to more than 400 trails—Arapahoe Basin, Breckenridge, Copper Mountain, and Keystone. Additionally, Vail, Beaver Creek, and Loveland resorts are located just barely outside of the County, making Summit a true skier's paradise. Summit County also allows for a day at the vibrant Lake Dillon, a reservoir where you can spend time on the water fishing, paddle boarding, or kayaking. Summit County also boasts plenty of parks and more hiking and biking trails than you will find nearly anywhere else. The recreational options have drawn families to look at Summit County homes for sale so they can take advantage of all these opportunities year-round instead of limiting them to family vacations.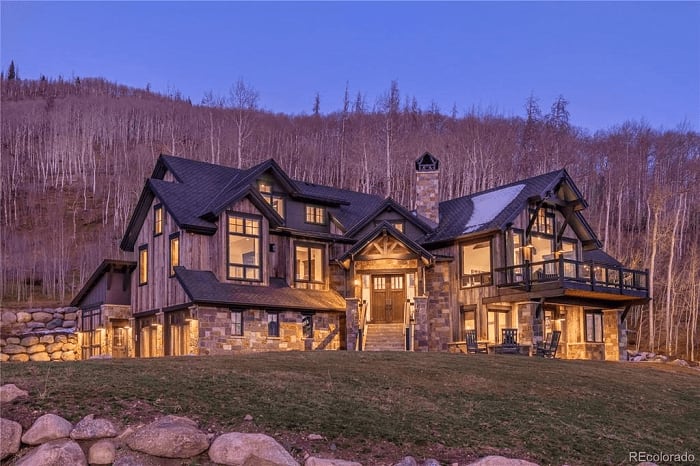 How to buy a second home in Summit County
The desire for second homes in Summit County has seriously affected the number of homes available. Compared to last year, inventory in Silverthorne is down 40%, while inventory is even lower in Frisco (down 88%) and Breckenridge (down 75%). This means prospective buyers have to be smart when seeking Summit County homes for sale. Here are some guidelines to follow to help you on your buying journey:
Work with experienced Summit County real estate agents. While it's always a good idea to engage a knowledgeable real estate agent when you're ready to buy a home, it's crucial in this competitive market. A professional agent like those found at Nelson Walley Real Estate will alert you when properties that match your needs hit the market (or even before they are listed!) and can help you craft the perfect competitive offer to increase your chances of a successful purchase.
Be prepared to act fast. Have all your ducks in a row before you start looking at Summit County homes for sale so you can make a quick offer once you discover a property you love. Take the necessary steps to get preapproved for a mortgage, have all your paperwork in order, and know the upper limits of what you can afford so you can act fast when a bidding war occurs, which is the new norm.
Look at online listings frequently and ask your agent to tell you about properties that either haven't been listed or won't be marketed to the general public. To act quickly when you find a home you love, you have to be aware of the house in the first place. Talk to your real estate agents about the best options to be notified of homes you may be interested in as rapidly as possible.
If you want to enjoy all the benefits of a resort lifestyle, buying a second home in Summit County may be for you. If you're ready to make a move, contact one of the experienced Summit County real estate agents at Nelson Walley Real Estate to turn your dream into a reality.